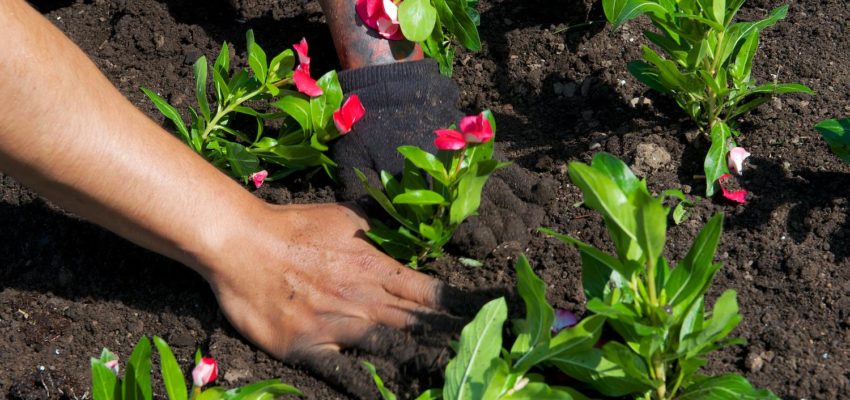 Designing Your Garden (What Makes A Good Garden)
Garden design is the bedrock of any beautiful and great landscape. Having a beautiful garden that suits your lifestyle can be the radiant addition to your home. A garden can be a wonderful place to provide food for dinner, enjoy a summer evening, and provide a lovely view from your kitchen window. The best gardens are those that make people comfortable, happy and easy to move through.
However, before investing your time, effort and money in growing your garden, here are a few tips that would help you create a comfortable, liveable and enjoyable garden for yourself.
Decide what you want to do in the garden
This is the first step that you have to consider. Ask yourself some questions; Is the garden meant for eating, drinking with friends and family? Is it for kids to play in? Or it's for growing vegetables, fruits and plants? How much time, money, energy are you prepared to invest in the task of growing your garden? How do you want your garden to look at its best?
Survey your land
Take a walk around your yard. What type of garden do you want? Picture it. Discern the climate and local geography of the area. Know the type of soil which will help you to know the type of plants to cultivate and how well they would grow. Know your Cardinal points(north, south, east, west) which would help you know the appropriate way to place things. Consider where you get sun, shade.
Select a location for your garden
Walk around your yard and ask yourself some questions as you look around; where can a garden fit in the landscape? What type of plants do you want to grow? Soil type is a major factor that affects the growth of plants, most plants grow well on soils that can absorb moisture.
Select a suitable Garden look
Take a look at your inspiration board to identify the kind of look that you like. The inspiration board helps you to take out the general elements and to sort what you're looking for and to see what might not be suitable for your garden style. Search for current trends to follow, also look out for garden galleries with garden ideas for big, small, family, modern and traditional gardens.
Map out a plan of the garden
Get your drawing supplies. Get a piece of paper precisely a graph paper which would help in scaling. Determine the scale of your garden and draw a plan of the garden you want. Take accurate measurements of all the dimensions, components of your garden using a measuring tape. Make sure to include fixed structures, mark out locations of any pipes. Take your time to include everything that needs to be considered to avoid mistakes.