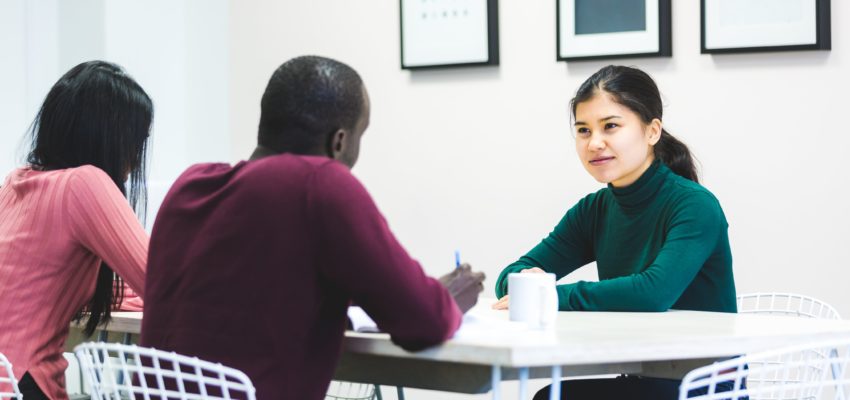 Things To Consider When Hiring A Cleaner
Let's face reality. With work and other duties, how much time do you have to do house chores? Do you have so much time to clean your house properly on a daily basis? It may feel like luxury but hiring a local cleaner or cleaning services may be needed in order to have a clean and orderly environment. But before hiring, you have to know how to hire professional cleaners.
 Do you want to go through a domestic cleaning service or hire someone privately?
This should be the first question you should ask yourself. Opting for a professional cleaning service may cost you more but you will have the assurance that someone would clean on a daily basis. Hiring someone privately may save you money and you may be satisfied with one regular individual coming to tidy up the place as well as creating a relationship.
These are things you should consider when hiring a cleaner
 References
No matter what your decision is on a local cleaning company or a professional cleaner, you would like to see some contactable references. You will want to know if the cleaner is efficient, trustworthy, honest, and also the quality of the cleaning job.
Experience
This is something you should be able to ascertain from the numbers of references you get. Check to know the number of years they have spent on the cleaning business, for the fact that they have been in existence is a yardstick that they know what they are doing. It is also advisable to know the quality and the experience of the cleaner been sent to you. In the case of a local cleaner, you should know if the cleaner switches employers on a regular basis.
 Cost
This may be a priority to some people. It is mandatory to get a quote before hiring and compare with other quotes. Does the quote cover the supply of cleaning materials and pieces of equipment or do I need to purchase them by myself? If you are hiring a cleaner by yourself expect to that you will purchase these items all by yourself. As soon as your idea of the costs you can now determine how often you can afford cleaning services.
Background and security checks
Does the local cleaning company run a security check on all it's employees? These are individuals who are visiting your homes from time to time, so you should know how trustworthy they are. Any local cleaning company should be able to certify that their staffs are screened for criminal records and other security issues.
Availability
Immediately you have an idea of how regular you will need someone to come and tidy up your home, you should be able to ascertain if the local cleaner is available. A cleaning company may be trustworthy in terms of being able to deliver no matter the time you send a request whereas with a local cleaner you may need to sort out the days they can be available to work for you.
Contract
If you are hiring for a long-term, be it a local cleaner or a professional home cleaning service, it is advisable to sign a legal contract. This serves as a form of protection for both of you and it clears any form murkiness that may surface
Before hiring a cleaner, you have to draw up a comprehensive list of services you will need. Without this, the cleaner won't know what you want. Make sure your list is well detailed and even the smallest number of jobs should be included.
Insurance
Are you hiring an insured company? You have to be sure that if any mishap occurs, you won't be solely responsible for it.
It may look like a lot is taken into account when deciding the services of a local cleaner, but once you have run a check you are an inch away from hiring the best. Because these are people who will visit your home from time to time. You have to sure that you are comfortable with them.